Vitelli & Dan
By Vittoria de Franchis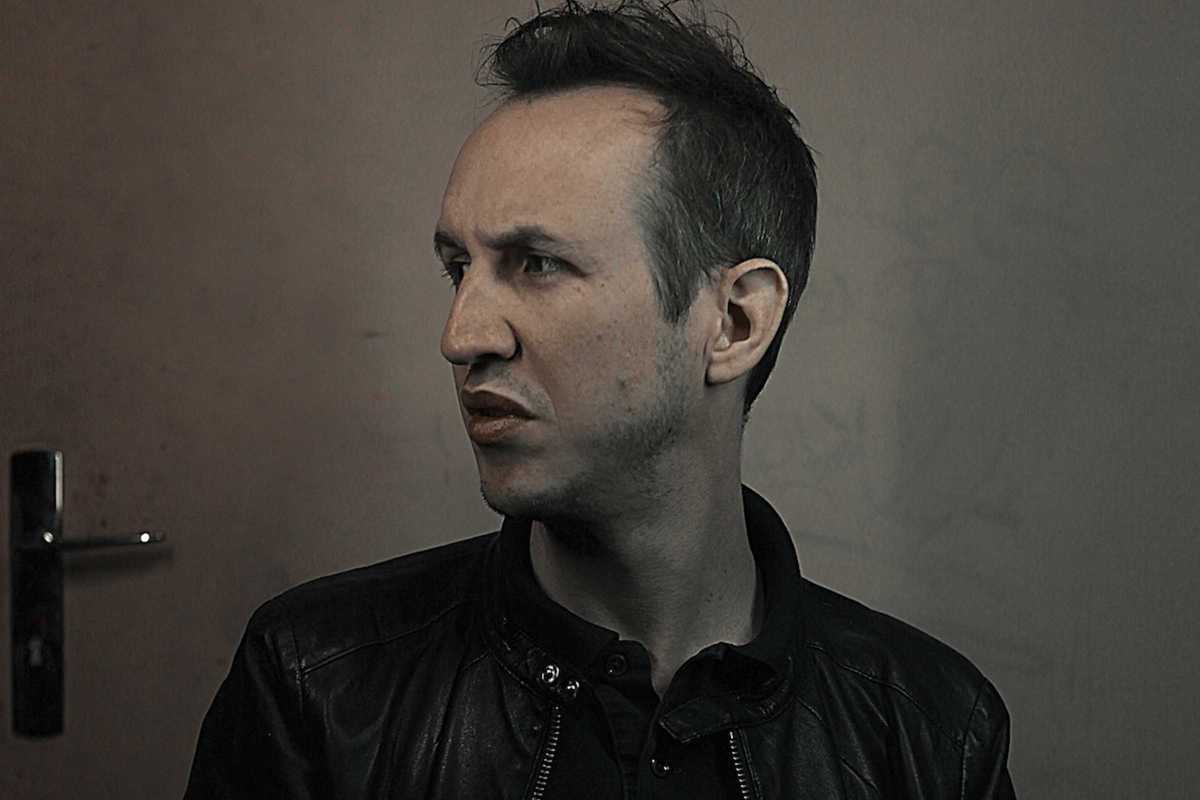 Published on May 1, 2017
After hitting Moog with Vladimir Ivkovic, Tolouse Low Trax and Sano earlier this year, Berlin-based booking agency Futura comes back to the well-known club with two eclectic artists: Cosmo Vitelli and Phuong-Dan.
Both are kindred searchers of the groove of the night, with the latter known for the Gatto Musculoso residency he's run for ten years at Hamburg's famous Golden Pudel club as well as his regular guest slots at Düsseldorf's Salon des Amateurs. Dan is a musical wizard who pulls out of his hat Italo disco, minimal synth, post punk, krautrock and sometimes bunnies.
On the other hand, veteran French producer Vitelli – owner of the I'm a Cliché label and one half of duo Bot'Ox with Julien Briffaz – is an explorer of dance music's hidden gems, ranging from catchy world music cuts to lighter melodies and textural strokes. The two have known each other for a while, and it's time you met them as well.
Moog
C/ Arc del Teatre, 3
Barcelona