Vladimir Ivkovic
By Vittoria de Franchis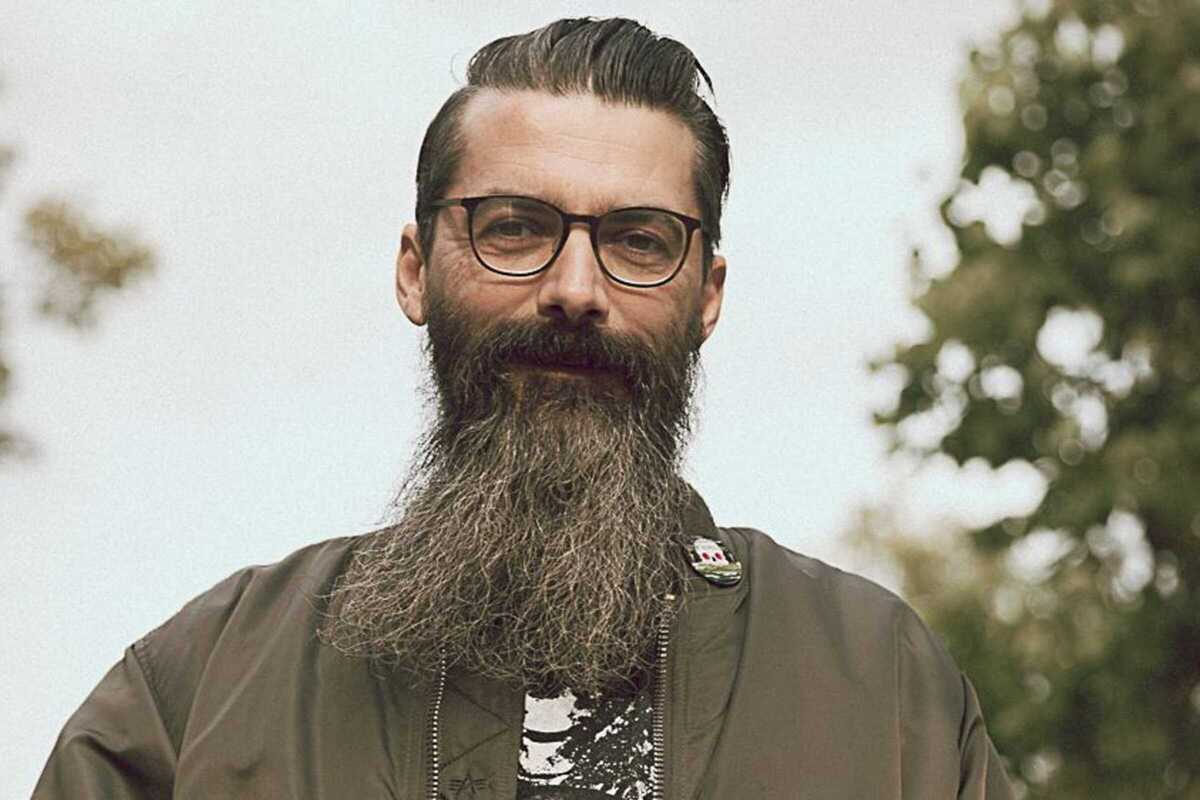 Published on October 1, 2017
Vladimir Ivkovic is the name on everybody's lips. Master of downbeat psychedelia, the German artist never fails to bewitch, whether it's a crowd of thousands at Primavera or a hundred ravers in a basement in Berlin. Born and raised in Belgrade, Ivkovic DJed in his formative years, witnessing the peak of alternative culture and the disintegration of society in the '90s during the Yugoslav Wars.
Based in Düsseldorf for twenty years, he's considered one of the city's pivotal figures due to his residency at Salon des Amateurs alongside Tolouse Low Trax, Lena Willikens and Jan Schulte. He also runs Offen Music, a label specialized in "authentic subjectivism" featuring releases from the likes of Rex Ilusivii, Toresch and Smagghe & Cross.
It's hard to say what will happen when he opens his record bag, but if you haven't had the chance to dive into Vladimir's electronic psychedelia, pin down October 21st and don't be late to Lolita at Razzmatazz.