Walk of Shame Brunch
By Michael Mueller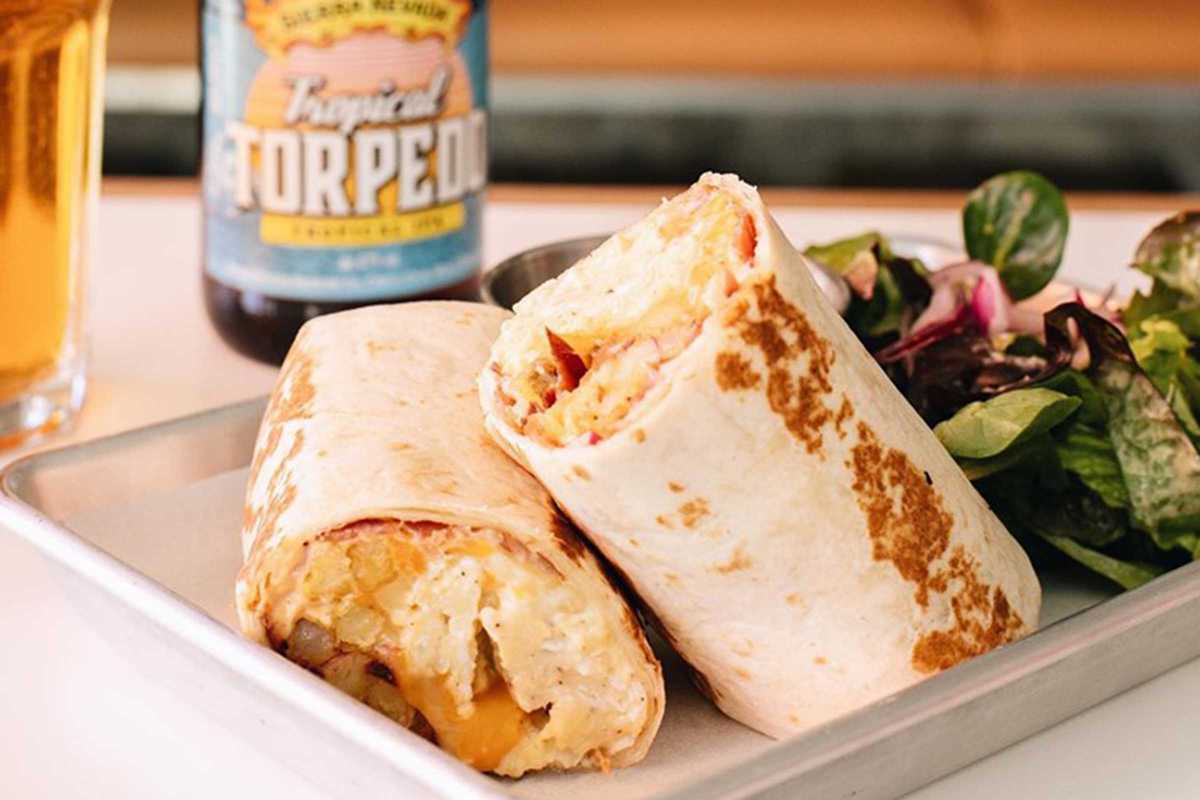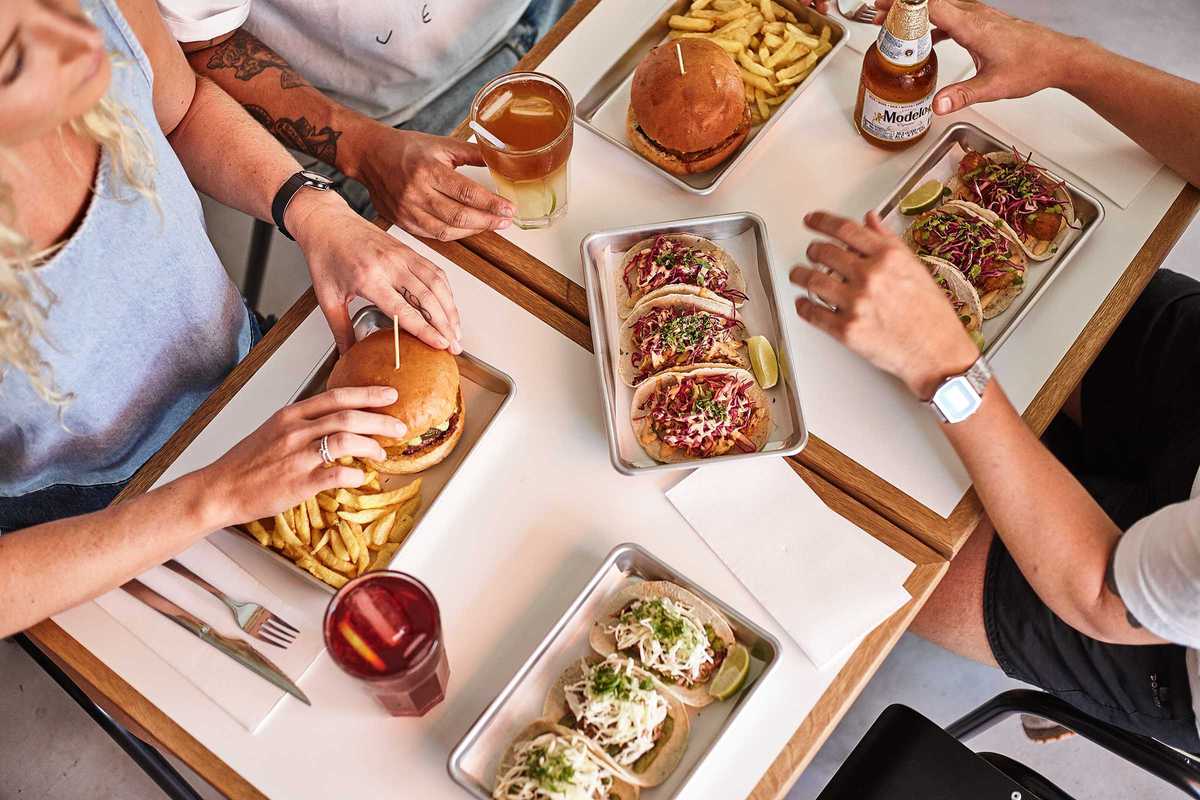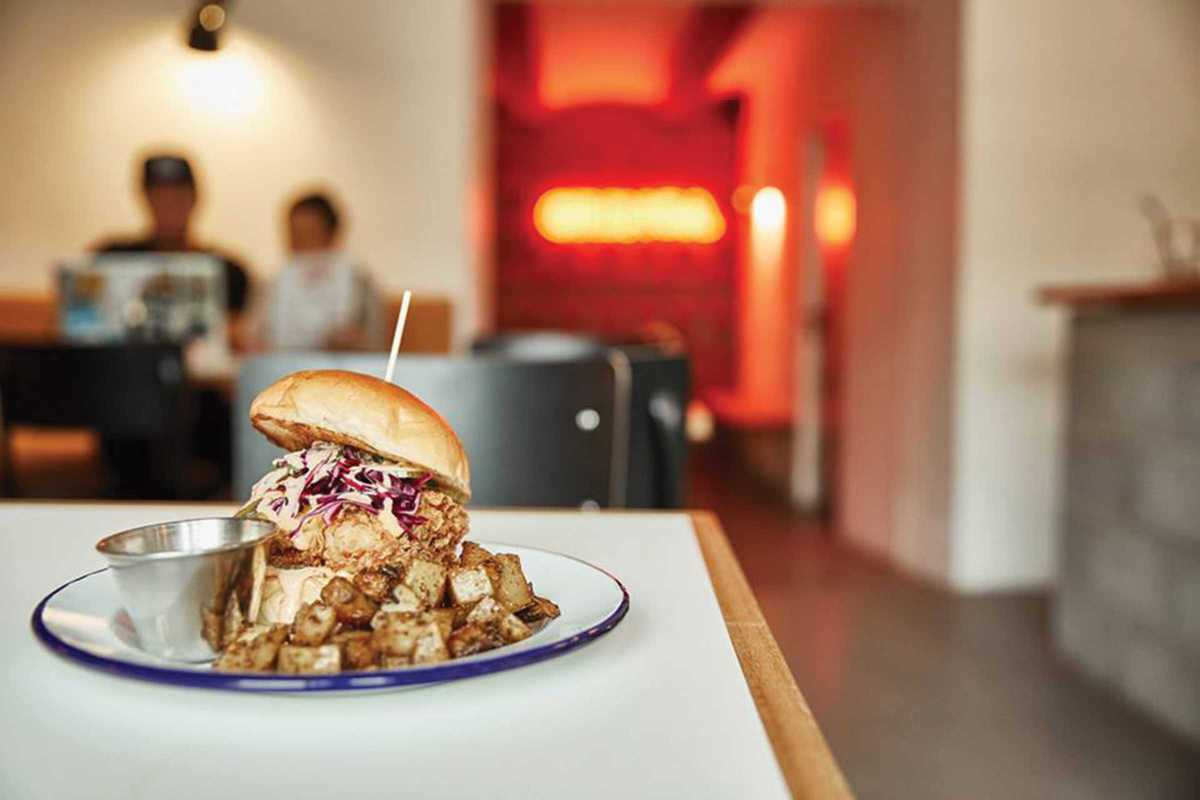 Published on June 1, 2019
While those in the know have been raving about Gringa's California take on Mexican fare since their opening last year, the space is still something of an undiscovered local gem. You'll probably find one of the founders – Priscilla and Gaston (creators of one of BCN's first food trucks, Eureka Street Food) or music promoter Juan – there serving up great tacos, nachos and margaritas in the evening or their Walk of Shame Brunch at the weekend.
The brunch offering runs the gamut from established dishes with a twist like Gringo Pancakes with peanut syrup or banana bread French Toast, to a hip Avo Toast with Latin American cheese & chili flakes, to traditional Mexican chilaquiles. We stuck with pure comfort food at a recent visit: an incredible breakfast burrito with crispy bacon plus one of the best fried chicken burgers around.
Wash it down with a michelada and free-refill, filter coffee by Nømad and yesterday's hangover will be history.
October 19, 2019 – October 20, 2019
Gringa
C/ Lleialtat, 16
Barcelona