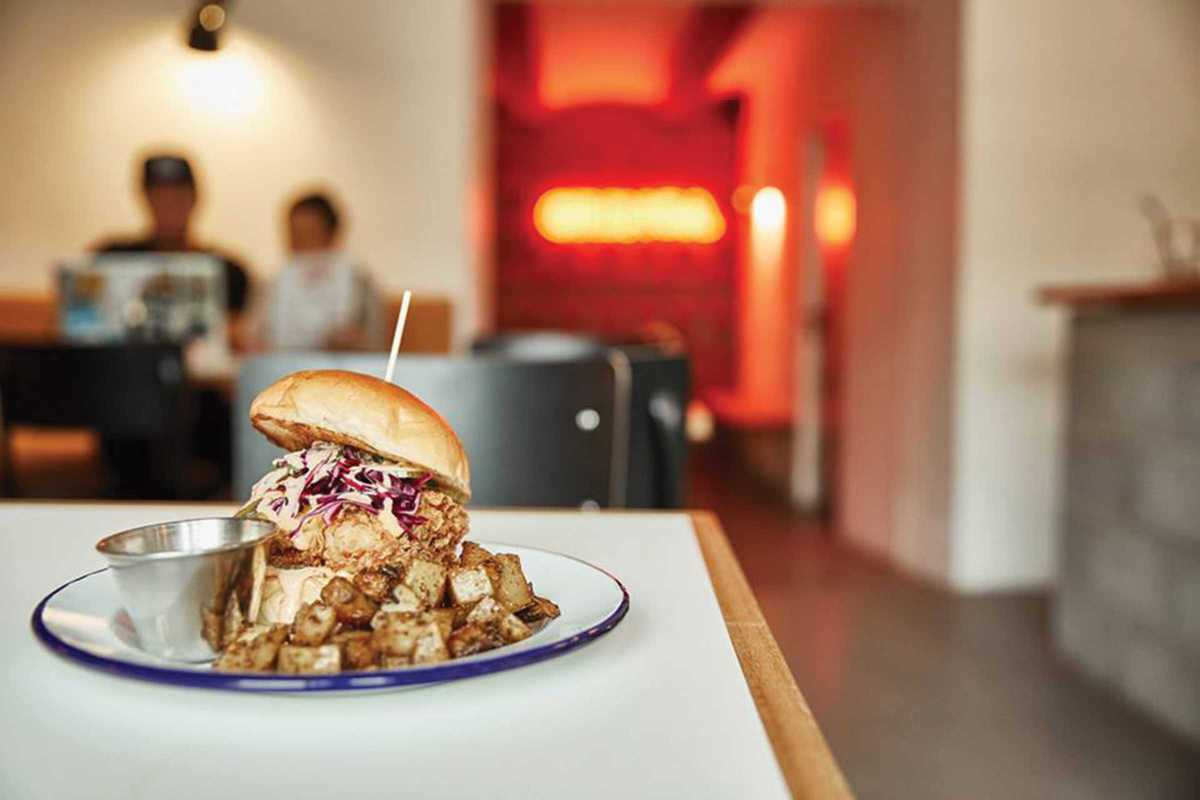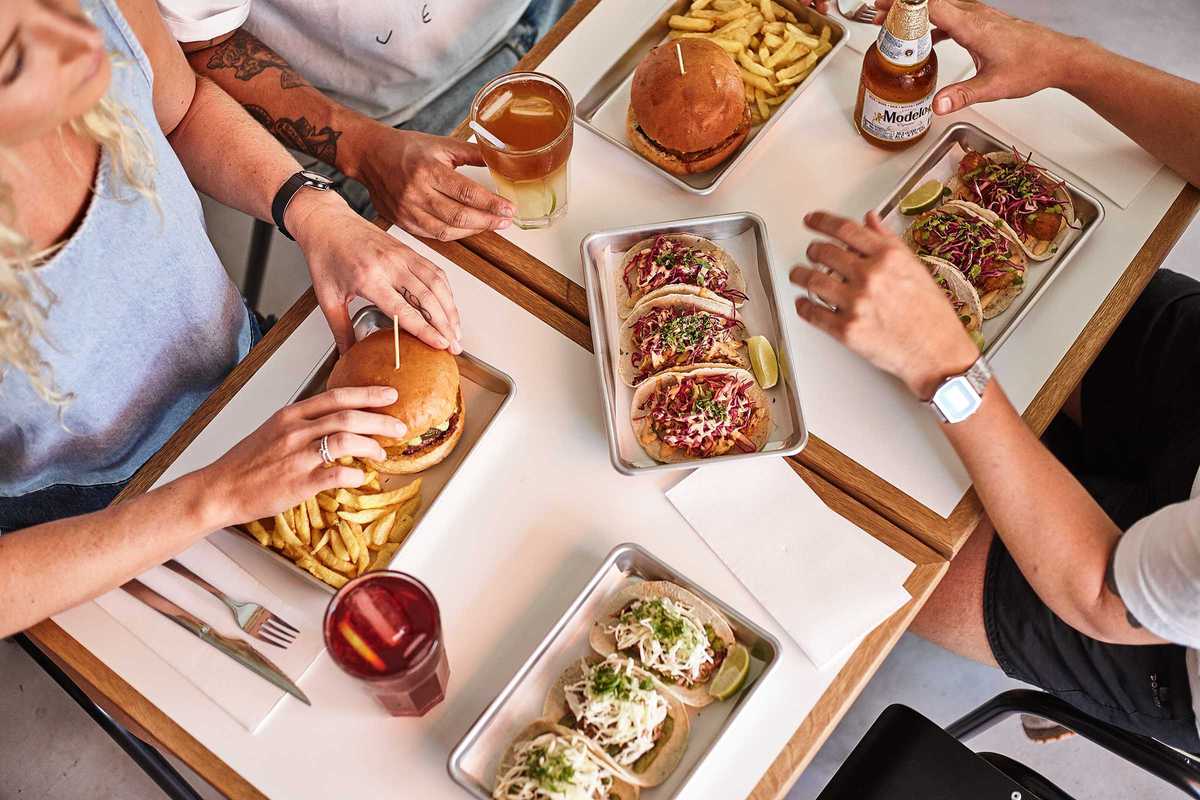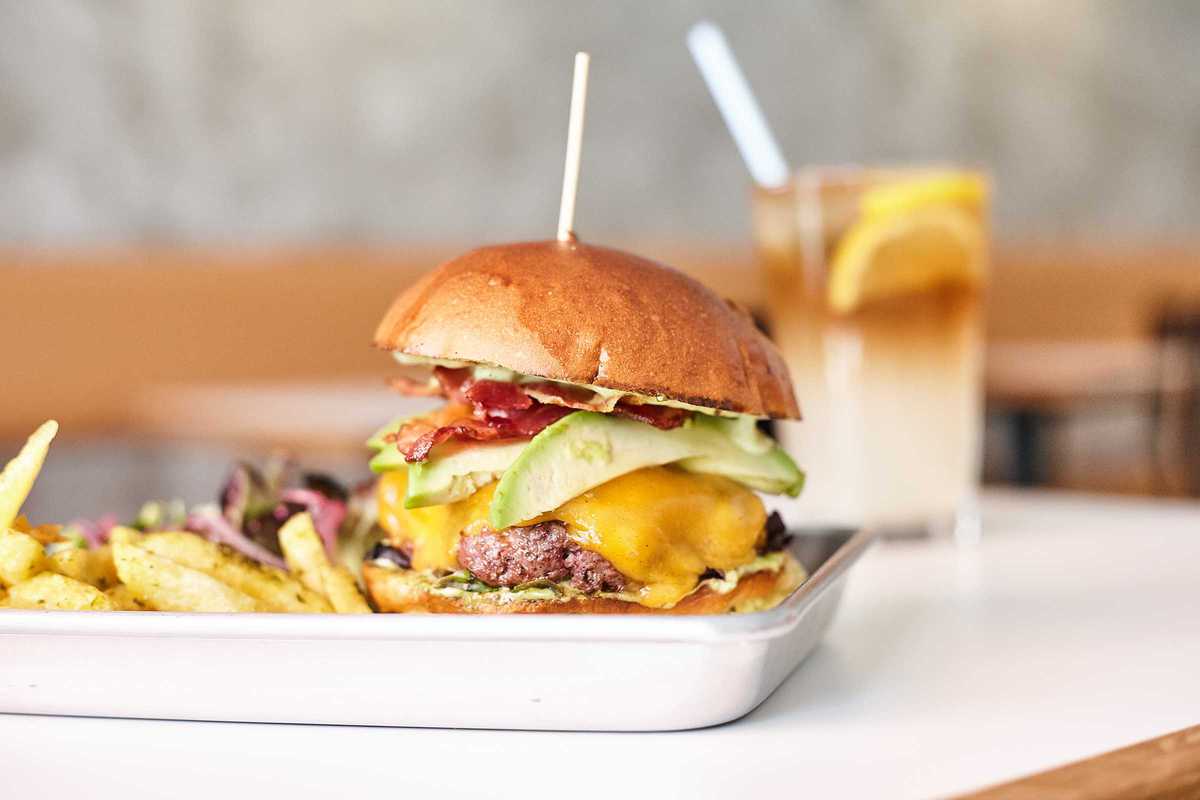 Published on October 1, 2018
Don't expect to find loud oil cloths on the tables or smiling, colorful skulls on the bar. Gringa is not that kind of Mexican restaurant. Its interior is subtle, cement floors, caramel-colored banquettes, a bar built from cinder block bricks, the potential harshness of it softened by potted plants and a warm crimson neon sign on the back wall.
The restaurant has its origins in one of Barcelona's first food trucks: the distinctive blue Citroen Eureka Street Food run by Priscilla and Gaston. The couple joined with promoter Juan to launch their first restaurant, a cool Californian take on Mexican food in the fast-changing Raval barrio. Tacos are sold in threes or fives, making Gringa the kind of place to go with friends. So, you can share a couple of appetizers – the Jalapeño Poppers and Threesome dip perhaps?

The Walk of Shame Brunch is available on the weekend and includes the requisite avocado toast with "doble crispy bacon," breakfast burritos and the like. Or stop by for their Hip Hop Burger Tuesdays.
12:00 – 16:00, 19:00 – 23:00
12:00 – 16:00, 19:00 – 23:59
12:00 – 16:00, 19:00 – 23:59
12:00 – 16:00, 19:00 – 23:00
Gringa
C/ Lleialtat, 16
Barcelona