Hip Hop Burger Tuesdays
By Michael Mueller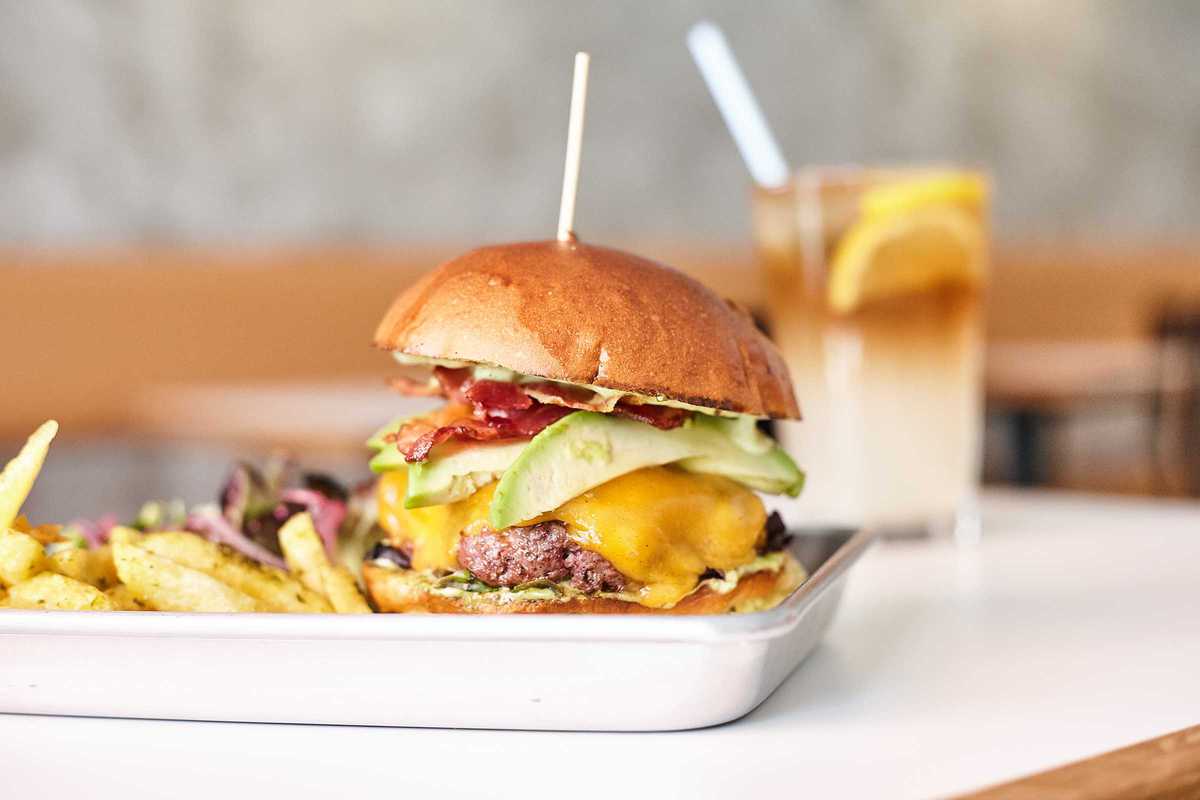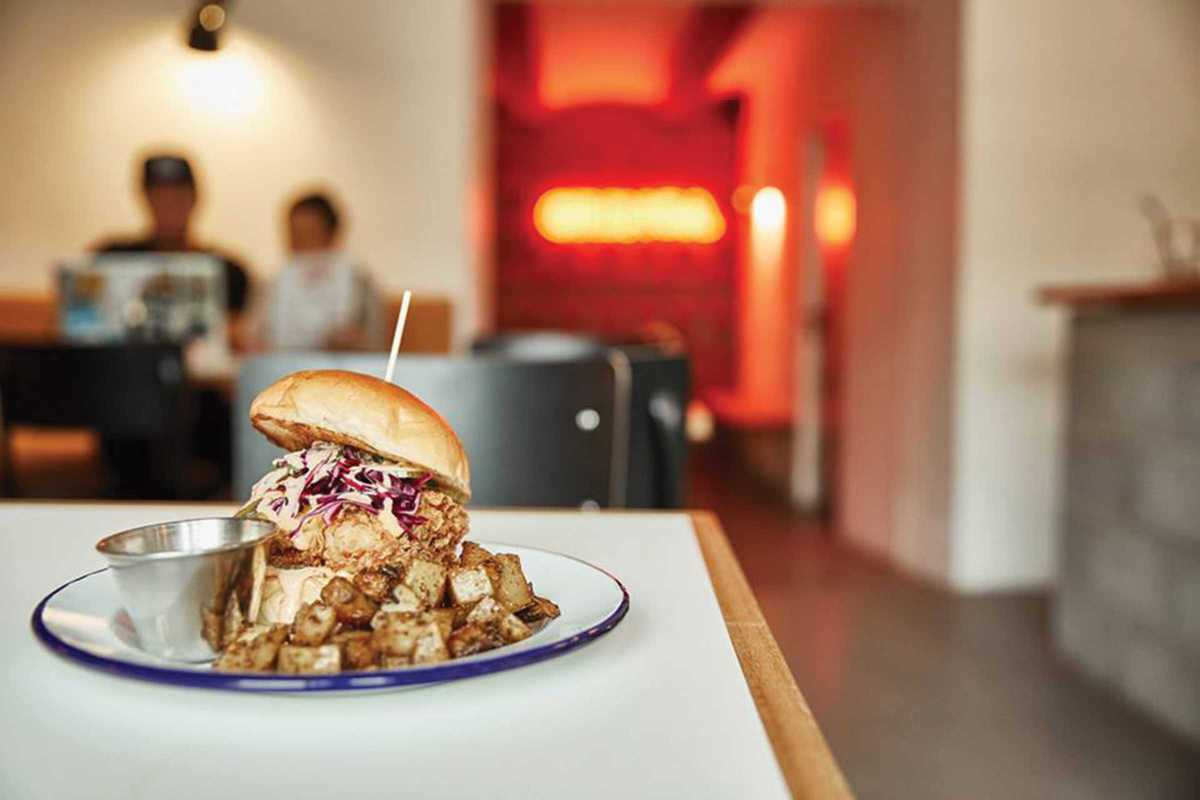 Published on July 1, 2019
Those in the know have been raving about Gringa's California take on Mexican fare since their opening in 2018, but the space is still something of an undiscovered local gem. You're likely to find one of the founders – Priscilla and Gaston (founders of the Eureka Street Food truck) or music promoter Juan – serving up great tacos, nachos and margaritas in the evening, or at their Walk of Shame Brunch at the weekend.
Their Hip Hop Burger Tuesdays have become a neighborhood institution, with the taco offering replaced by a selection of burgers, all made from locally sourced, high-quality beef and served on freshly baked brioche buns. The Compton (with cheddar, bacon, jalapeños & cilantro mayo) is a fave, as is the Cheeseburger – a steal at just €5. Mix it up with the burger of the month: French Kiss (caramelized onions, Emmental & honey-mustard mayo with French dip).
And the DJ spinning hip hop will get your ready for hump day with style.
October 1, 2019 – October 29, 2019
Gringa
C/ Lleialtat, 16
Barcelona