Warhol: Mechanical Art
By Roger C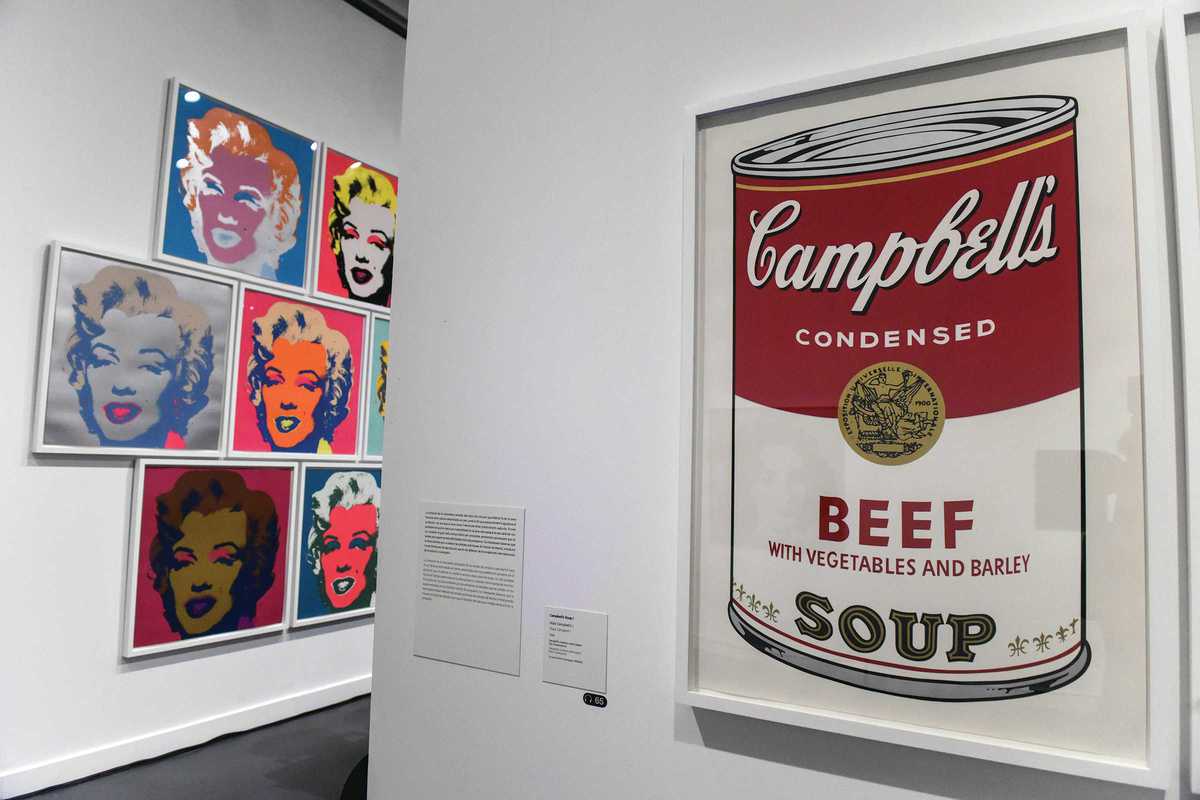 Published on December 1, 2017
Working in painting, silkscreen printing, filmmaking, music production, publishing, sculpture and computer graphics, Andy Warhol has to be the world's first true multimedia artist.
This exhibition at CaixaForum is unmissable, providing as it does a comprehensive timeline of Warhol's work, from his early days as a commercial artist at Glamour magazine through the pop art '60s of Campbell's Soup Cans and Marilyn Monroe, Elvis and Jackie Kennedy prints to the founding of the iconic Interview magazine in the '70s. Many pieces will be familiar, but there is still a thrill in seeing them in reality. They still look fresh – the wall of Marilyn prints is breathtaking.
Music fans will love the recreation of legendary '60s performance space Exploding Plastic Inevitable showing Warhol's movies of The Velvet Underground with Nico, Lou Reed, Edie Sedgwick et al. Altogether this is a great tribute to a groundbreaking iconoclast. Essential viewing.
September 14, 2017 – December 31, 2017
CaixaForum
Av. Francesc Ferrer i Guàrdia, 6-8
Barcelona