We Draw
By Sam Walker-Smart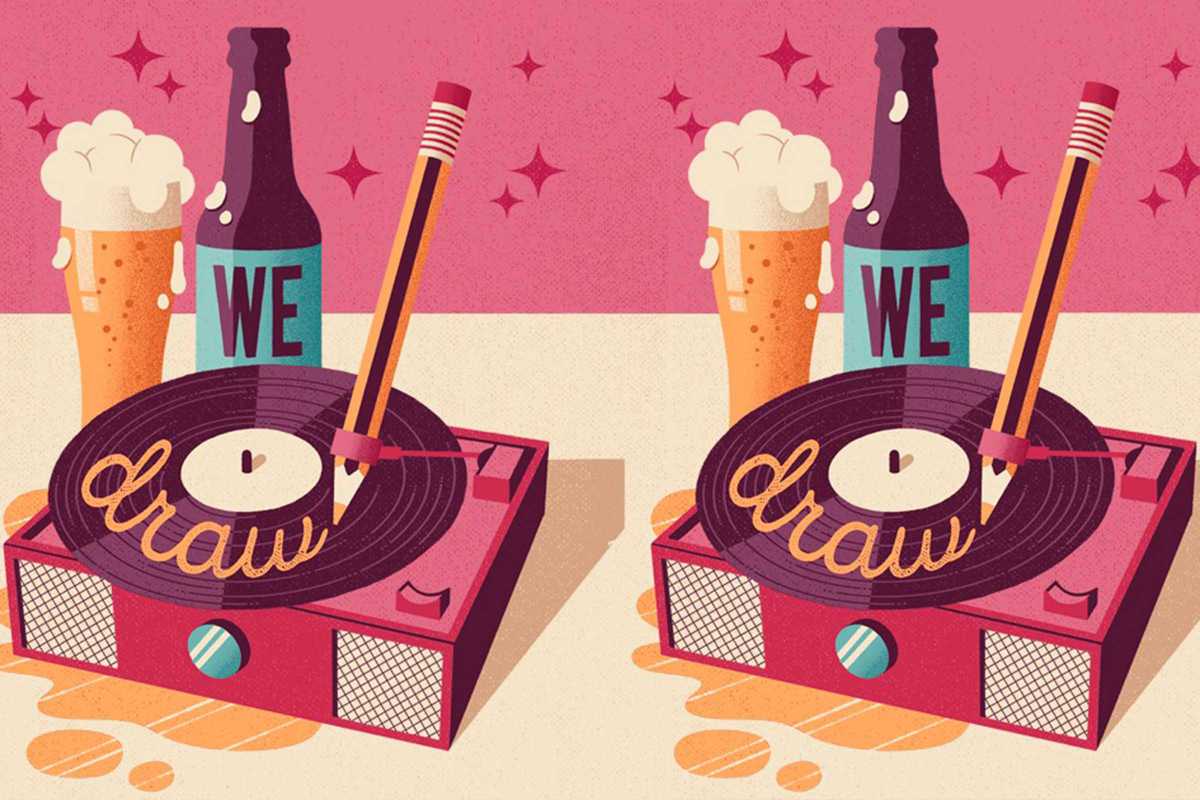 Published on June 1, 2018
Barcelona has a natural gift when it comes to promoting local talent, and this June is no different. Held by Makers Of Barcelona (MOB for short), the collaborative organization have rounded up 20 of the most exciting illustrators working in the city today for nine hours of market-themed fun.
Acting as a perfect breather between the festival madness of Primavera Sound and Sónar, We Draw promises a banquet of unique work to be enjoyed, not to mention a collective exhibition with the theme Digital Summer Love plus DJs! In addition to art and music there'll be beer and snacks by Barna Brew and coffee by Esperanza Café.
So if you're a creative yourself and eager to network, or just want to grab a piece of amazing artwork for your wall back home, head on down to Ronda de Sant Pau, 47 and see what the streets of BCN have been cooking up creatively.
PAU
Ronda Sant Pau, 47
Barcelona