Wine & Electronic Music Tasting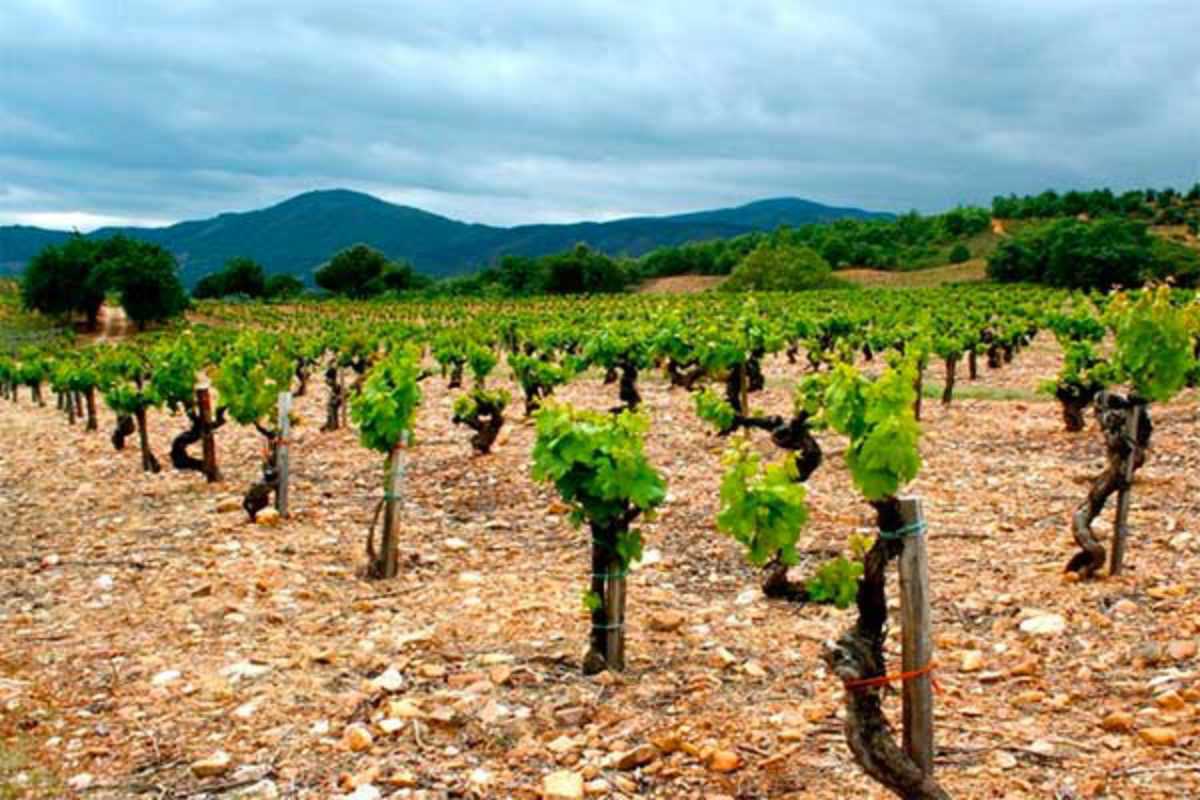 Coffee is cool. Vermouth is cool. But wine? We all love it, but who really understands it? Maybe this year things will change and wine tastings will no longer be yuppie but rather indie.
Always on the cultural forefront, the 33 | 45 bar is hosting an electronic music and wine tasting event, organized by irreverent foodie blog Hunger Culture. The €25 entry gets you four wines by Bodegas & Viñedos Merayo, a Bierzo DO winery in León, paired with four pinchos, all set to electronic music selected especially for the occasion. Or simply join in spirit with a bottle at home and the music streamed via Hunger Culture's website.
February 19, 2015 – February 19, 2015