Xmas xplosion 2022
By Charlotte Stace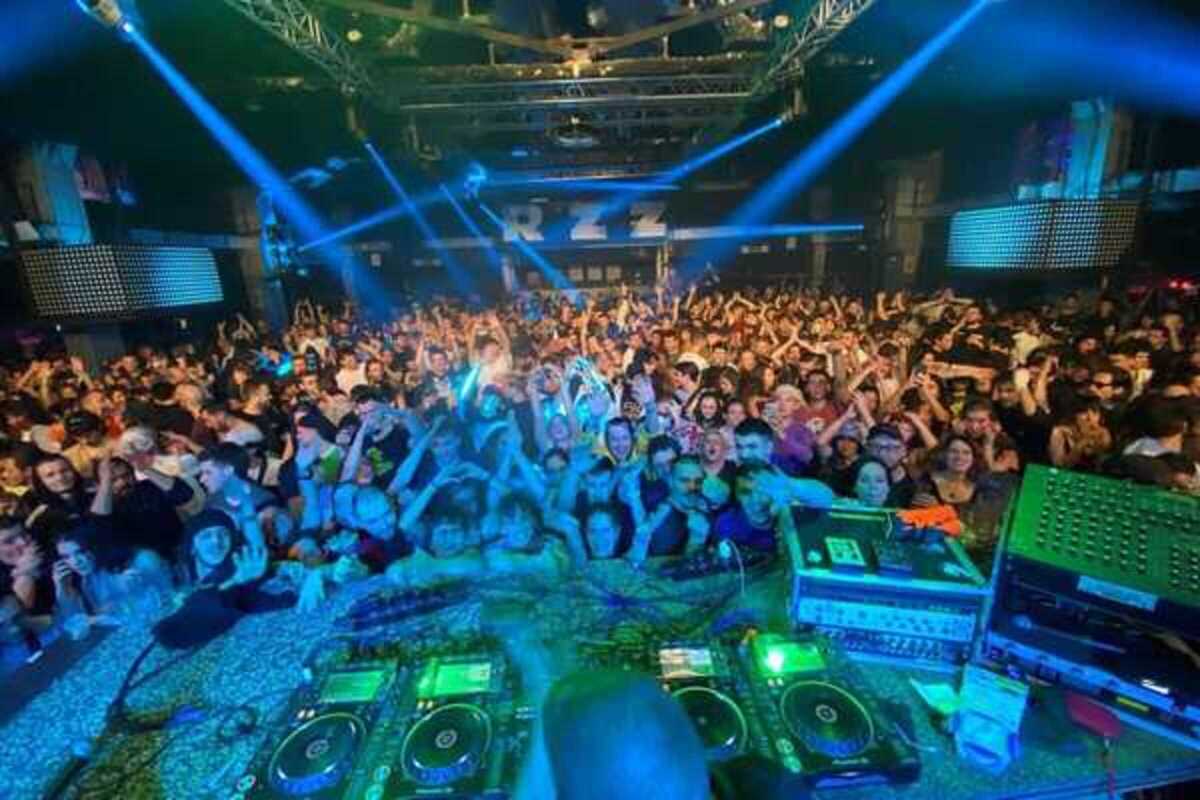 Published on December 1, 2022
Christmas is all about celebrating and spending time with loved ones - why not take that one step further and celebrate with Razzmatazz's annual Xmas Xplosion on December 27th?
It is fast-becoming a Christmas tradition that mixes dub, dnb and jungle sounds. take over the room, this time we repeat it since the last time it was very very short. Sam Evans - known professionally as Vandal - from London will serve up some serious sounds for the night. Evans has established himself as a musical force over the past decade with his searing electro breaks releases, roof raising DJ sets and punk rock attitude to the music and scene.
In addition, King Alpha also from London will play, as well as Skiat from Bilbao and Sr.Wilson and GreenLight, who will bring all the necessary ingredients to make this Christmas party one not to forget! Tickets cost 18 Euros. Doors open at 11pm.