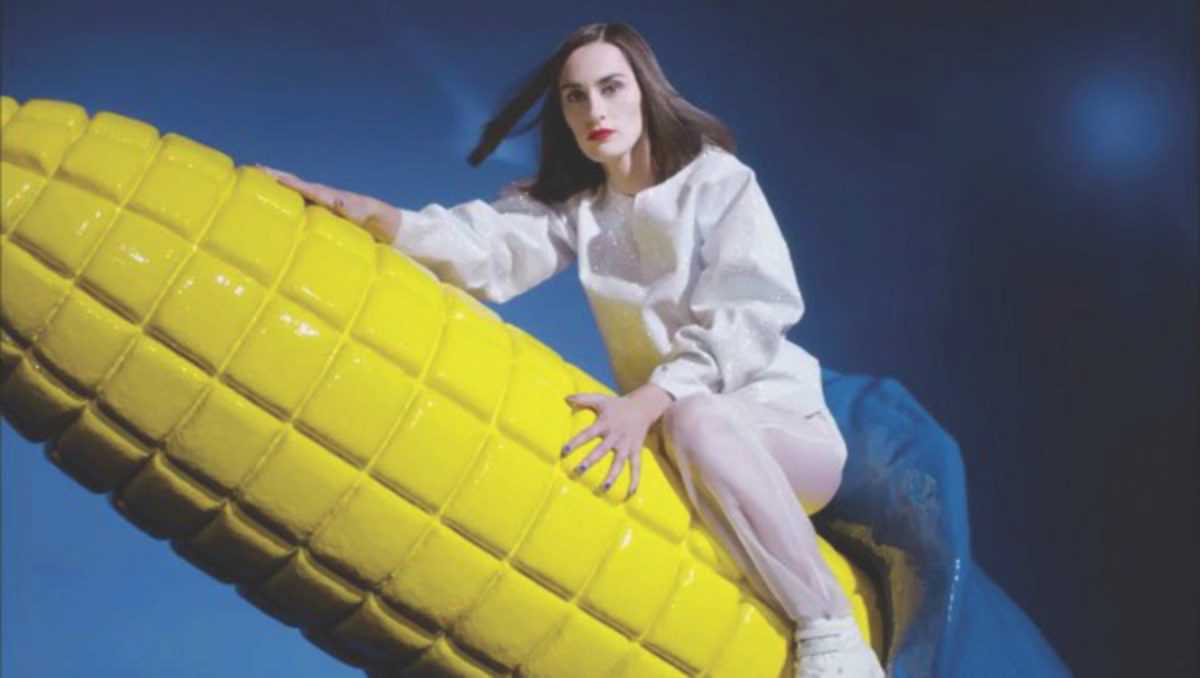 Published on December 1, 2014
French pop culture revolves around the Lolita-of-the-moment singing sexy songs in French. The men don't care that they don't understand the lyrics. In the '50s it was Brigitte Bardot; in the '80s the pop charts were dominated by Lio; in the '90s it was Vanessa Paradis' turn, followed by Alizée in the 2000s.
Now make way for Julie Budet from electropop trio Yelle, who became famous for the song "Short Dick Cuizi" they posted on Myspace in 2005. Nearly ten years later the group has released its third LP, Complètement Fou and in the video for the title track, Julie is Lolita reloaded: she wears an inverted peace sign (the Yelle logo) while sitting on a giant statue of a corncob with black men voguing around her.
Yelle's concert promises a night of infectious dance music with lyrics you don't need to translate. Just go totally crazy.