Yin Yoga Masterclass
By Charlotte Stace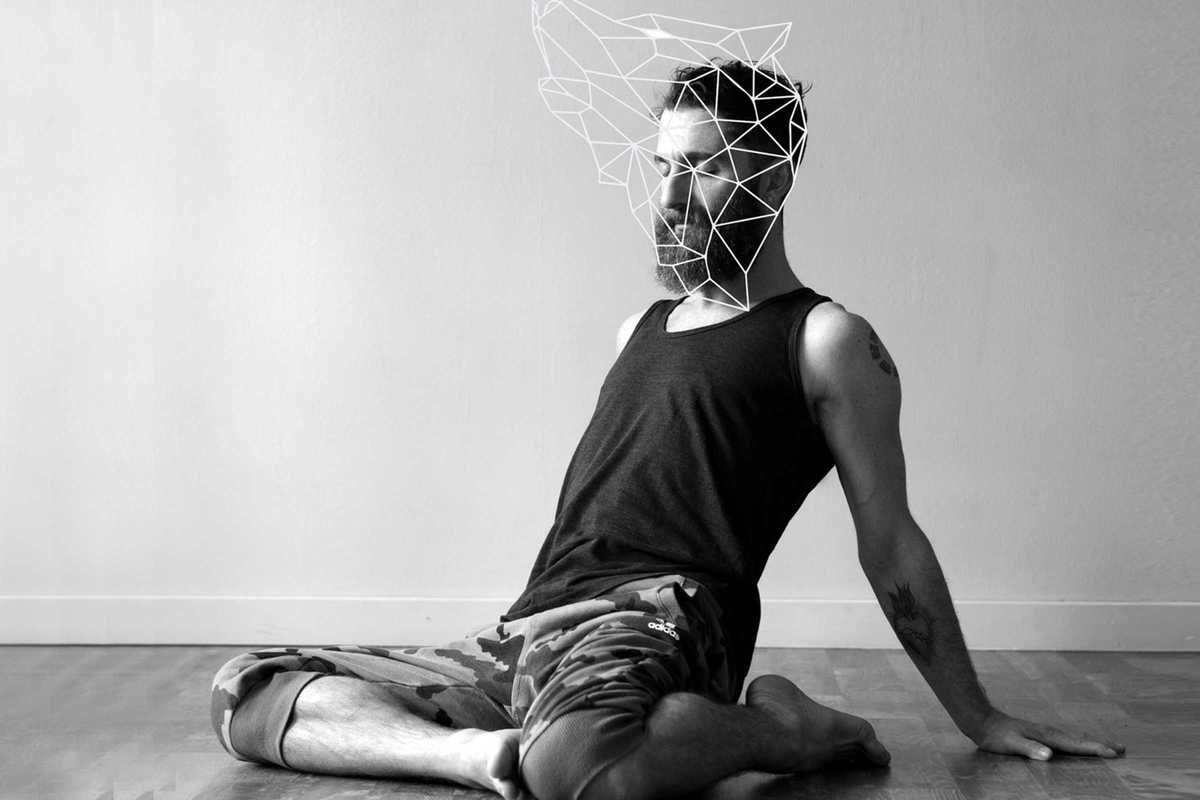 Published on November 1, 2019
Marco Migliavacca invites you to find your animal guide at this yin yoga masterclass at Mandiram yoga studio this month. In a society plagued with uncertainty and stress, the key is to slow down, breathe and be at one with the world around us.
Through guided visualizations, this masterclass will take participants on a meditative journey in order to reconnect with nature and discover their spirit guide. Marco discovered his passion for yoga and the natural world in Barcelona in 2005, and has dedicated himself to both ever since. He has deepened his practice in India and at other centers around the world, and in 2012 founded Hohm Street Yoga in Milan.
For Marco, discovering your animal guide will allow you to reconnect with yourself and your spirituality. It will help you recognize and develop the skills needed in order to adapt to the varying situations you come across in our daily life, with the ultimate aim of reaching a state of harmony.