Yoga & Live Music
By Charlotte Stace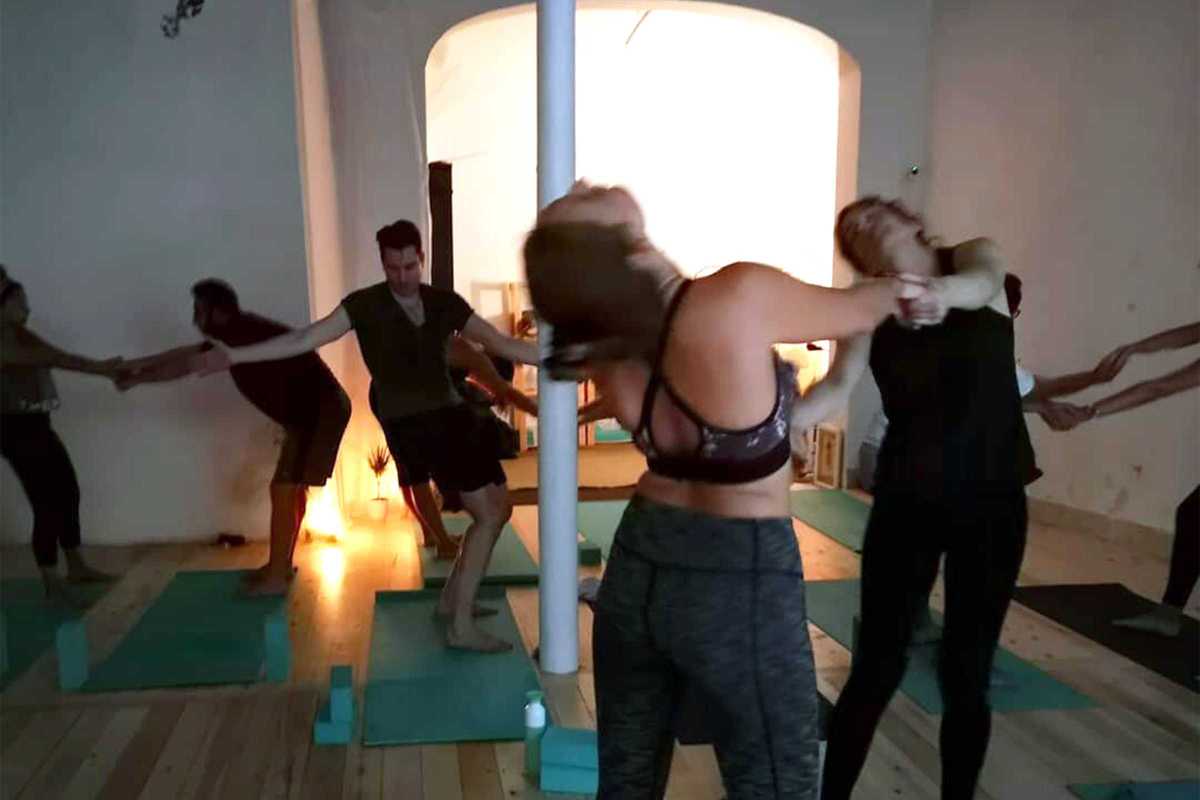 Published on July 1, 2020
Join Glow Yoga for a yin and yang balancing act! This coming Saturday, July 4th from 5pm to 6:30pm, the yoga studio's teacher Vicky will lead a yoga class for anyone interested.
Beginning with a dynamic flow to live music from guitarist Jeran, the class will end with a slower Yin wind-down and Tibetan bowl Savasana to soothe both body and soul. The aim of all of Glow Yoga's classes is to focus on perfecting alignment, while maintaining an awareness of the body.
They create fun and sophisticated sequences that increase strength and flexibility, releasing both stress and fatigue. There will be a maximum of ten people attending the event and reservations can be made via Glow Yoga's website. The class will cost €20 and will be held in English.