You Don't Hear Me
By Ryan Osborne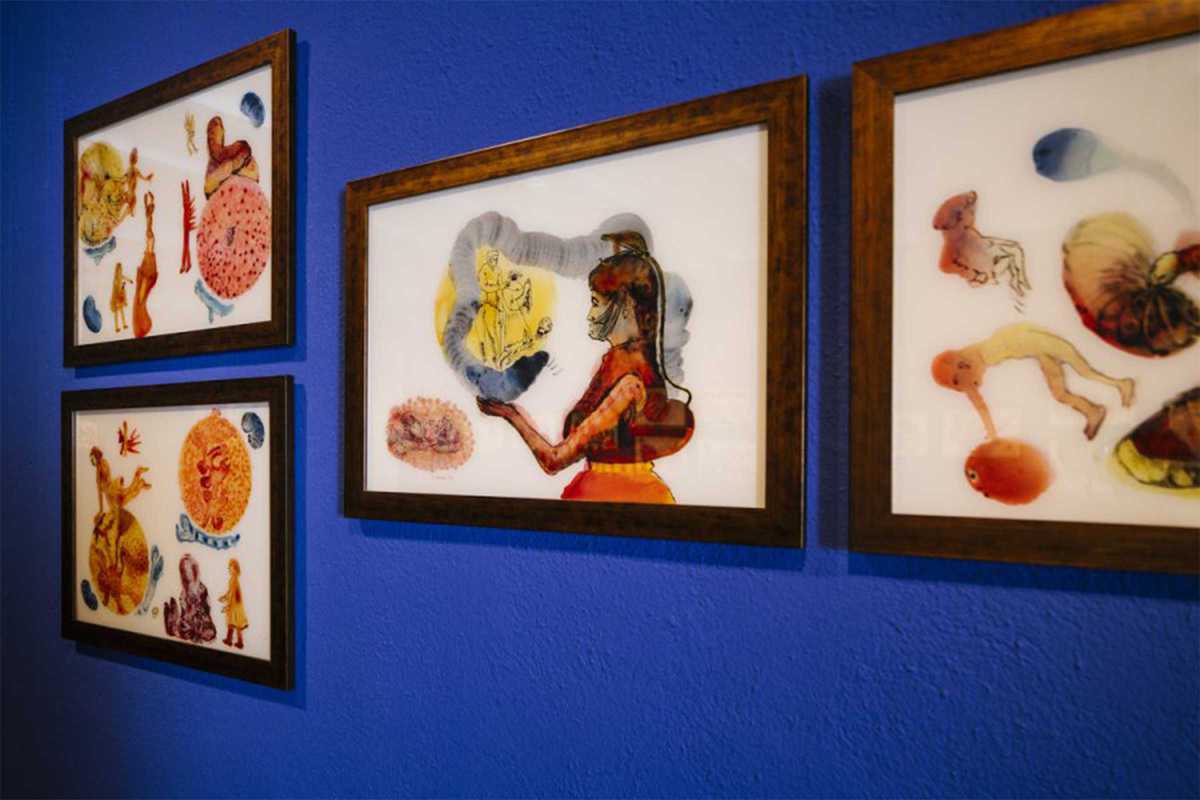 Published on July 1, 2020
Winner of the 2019 Joan Miró Prize, Indian artist Nalini Malani presents a selection of works from her entire career – a career in which feminist thought and the condemnation of violence are ever-present.
With themes of vulnerability and the precariousness of human existence, as well as social, feminist, and environmental justice, Malani draws inspiration from ancient and universal mythologies to create an extraordinary exhibition which, as its title suggests, challenges an indifferent and insensitive society that fails to cater for the basic needs of its people.
From large-scale immersive installations and video projections to shadow plays and wall drawings exclusive to Fundació Joan Miró, each piece of work amounts to a powerful ensemble that will linger long in the mind of its audience.
You Don't Hear Me runs from June 19th to November 29th. Tickets are €7 for this exhibition or €13 for general admission.
June 19, 2020 – November 29, 2020