Zero Waste Festival
By Aimee Lawrence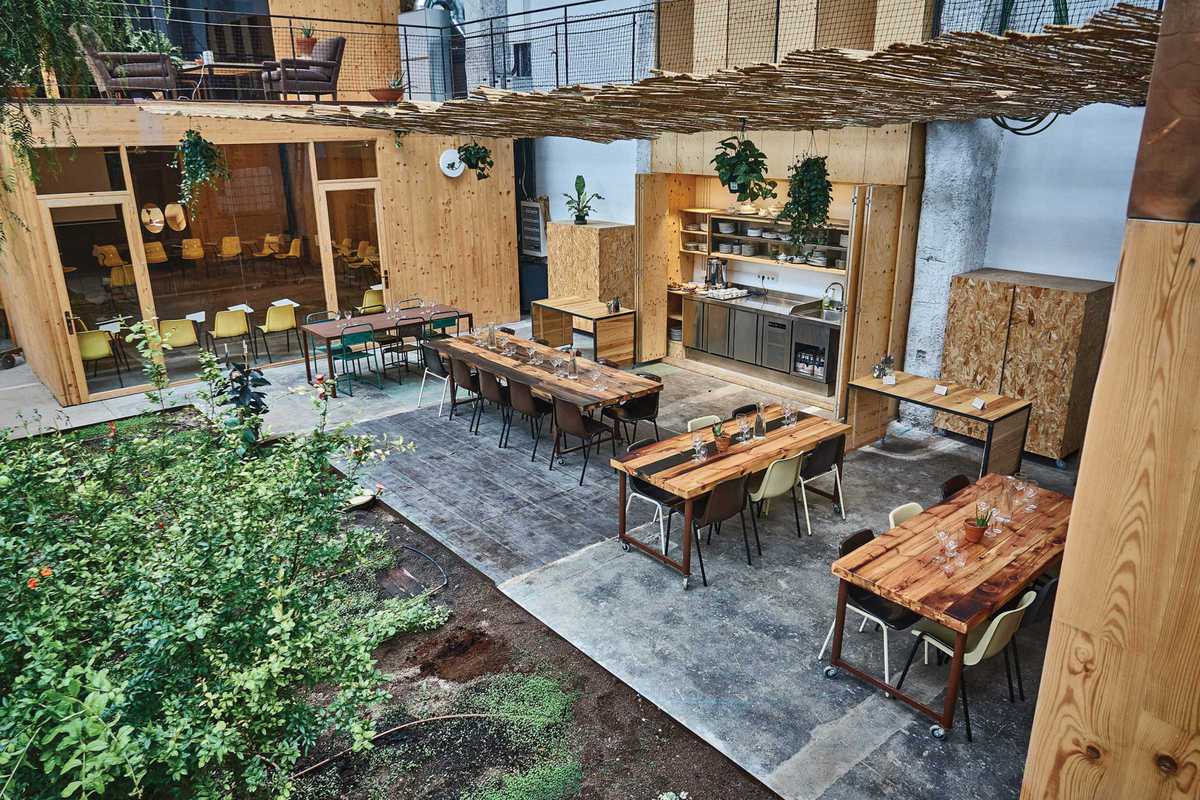 Published on November 1, 2018
Zero Waste Barcelona Network, a community of people dedicated to sharing information and engaging in activism, steps in this month with its first festival in Spain.

The festival is set to engage at a time when societies across the globe are becoming increasingly more switched on and committed to sharing ideas, launching joint projects and solutions toward a future that is more in tune with nature. Bringing together key speakers across different sectors of its network, Zero Waste will welcome attendees to an illuminating event that aims to expose and discuss how we can join forces to get behind a monumental environmental challenge.
Anyone going for the full day package will have talks on family solutions and building sustainable futures, workshops on food wastage and producing homemade goods. There will also be workshops for children, breaking down how to find use for recyclables including clothes and materials.