Ziggy Alberts
By Charlotte Stace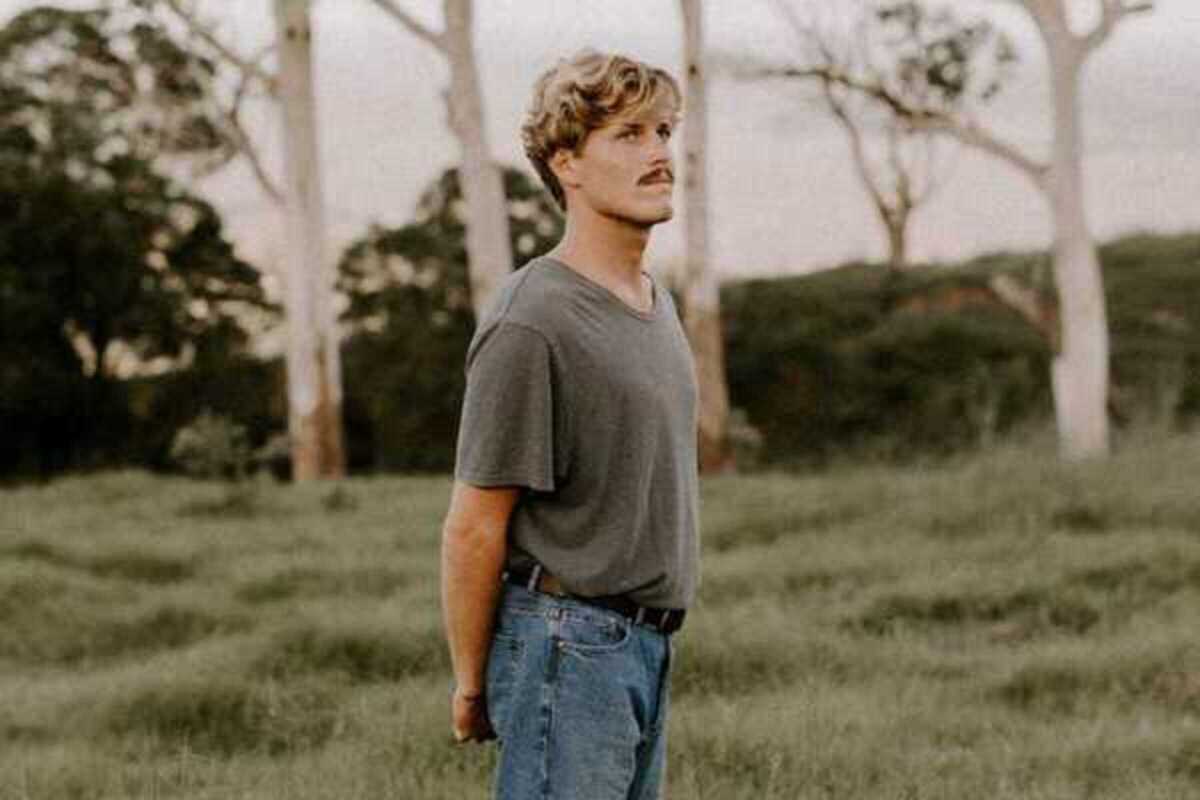 Published on April 1, 2023
Australian singer and songwriter Ziggy Alberts comes to perform live at Razzmatazz as part of his Rewind Tour.
Growing up on the Sunshine Coast in Queensland, Ziggy didn't experiment with music until his parents bought him a guitar as a gift following his graduation from high school. He immediately showed a natural talent and love for making music. It didn't take long before he was churning out EPs - his first being Feels Like Home in 2012. After gaining a small fan base he went ahead and released his debut album Made of Water in 2013. This was followed shortly after by Land & Sea (2014) and the hugely successful Laps Around The Sun (2018).
After much time spent touring both Australia and Europe, the singer is excited to announce the release of his latest album Dancing in The Dark which was released at the end of 2022. Don't miss him live.