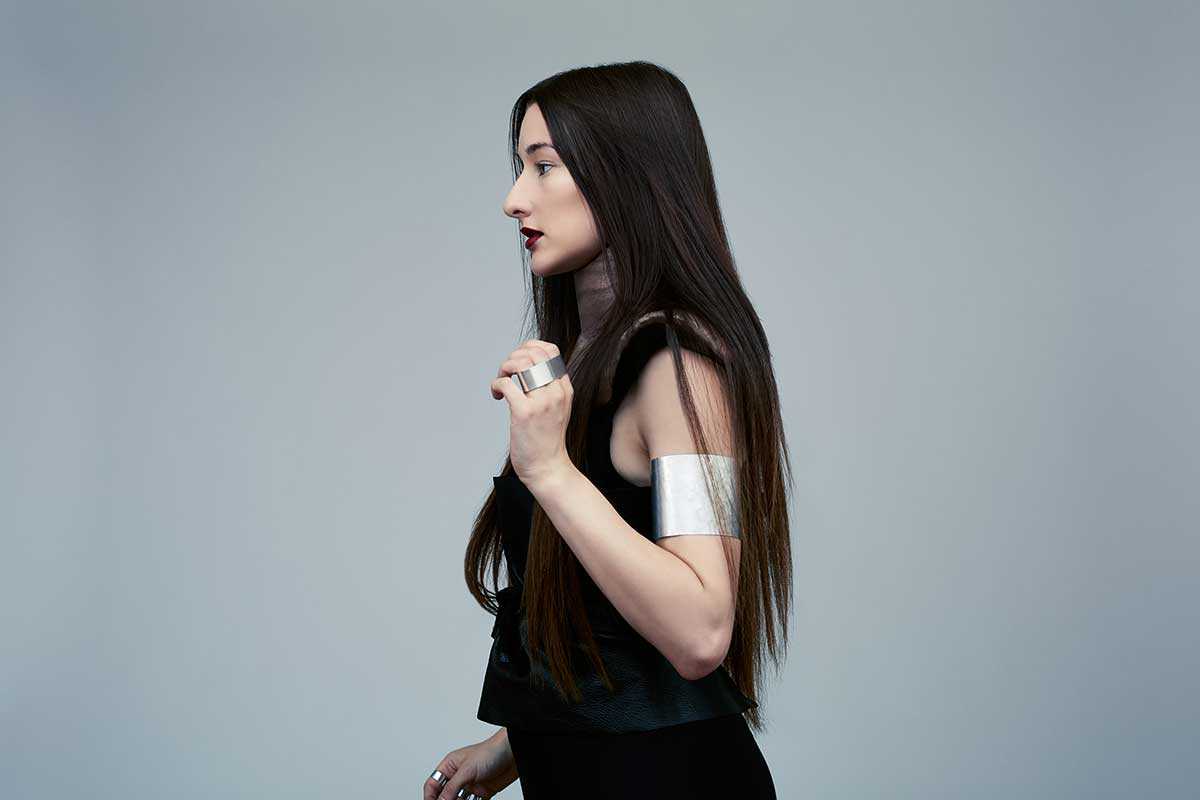 Published on October 1, 2015
American singer Nika Roza Danilova, aka Zola Jesus, will be part of this year's 981 Heritage Son Estrella Galicia festival in Madrid, playing alongside Ecuadorian musician Nicola Cruz, electronic sound artist Tim Hecker, Niño de Elche, Kiasmos and many others.
Perhaps due to her opera training since she was a child, Zola Jesus has a hypnotic voice and stage presence. At the age of 23, she had a song, "In Your Nature," remixed by none other than David Lynch himself. Now 26, her fast-growing success has seen her release four albums plus co-labs and split records and even provide the soundtrack, accompanied by an orchestra, for a Guggenheim exhibit.
Her fifth record and first pop album Taiga (a type of forest typically found in Russia), was released in 2014 – hear it live during this month's Razzmatazz anniversary series.