Food Shop & Bakery Delivery
By Ryan Osborne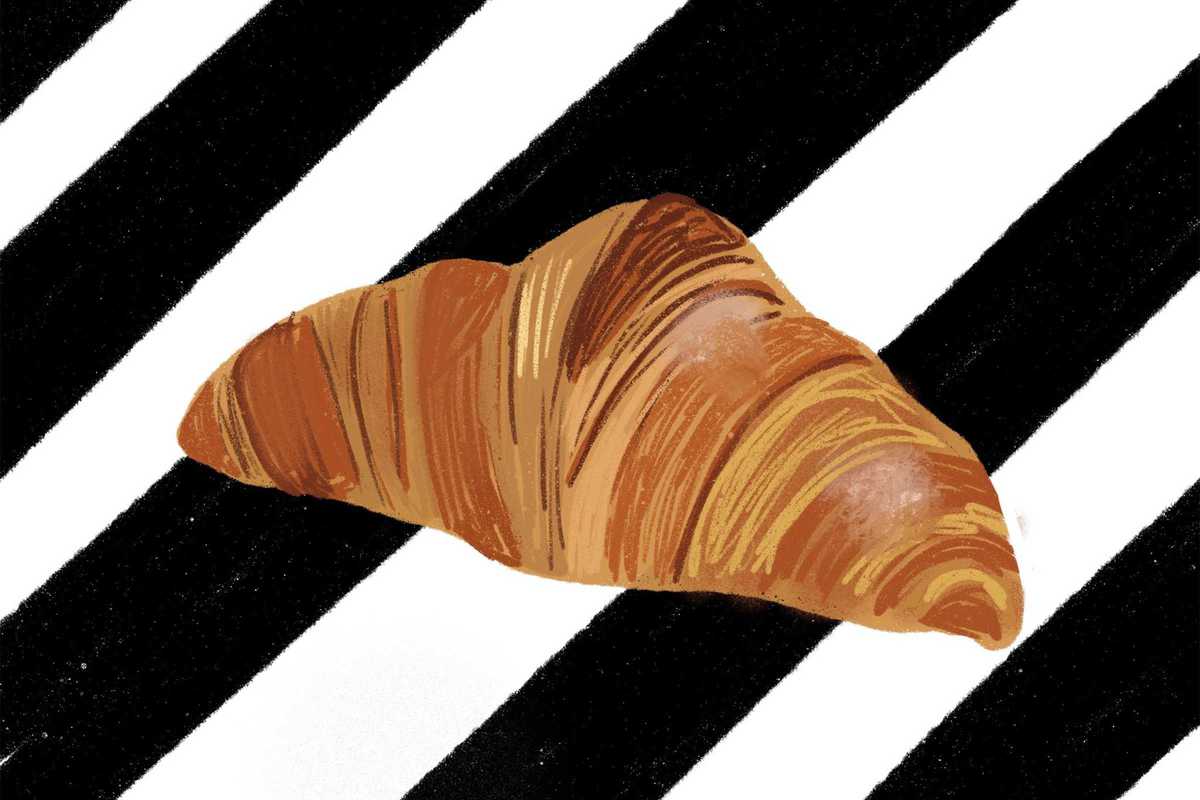 Published on May 1, 2020
Plenty of food shops and bakeries are delivering in Barcelona.
For Brits in need of a home comfort or two, A Taste of Home are taking orders that can be collected from either of their two shops or delivered via MRW.
Funky Bakers in the Born are delivering an assortment of amazing food, from sandwiches and wraps to pies and pastries, right to your door – for every order over €20 you'll get a free brownie.
For more amazing baked goods, Lolita Bakery is taking orders – contact them at [email protected]. They're also offering a special promo: 5 cupcakes for €5.
Get your rye, spelt or sourdough bread fix from Gràcia-based German bakers Brotzeit, who are accepting orders via WhatsApp and Deliveroo.
Barri Gòtic dough devotees Yellow Bakery have launched a mobile app for ordering delivery of organic sourdough bread and more.
Gourmet gelato purveyors DelaCrem offer next-day delivery of their frozen treats.
Specialists in cupcakes, cava and coffee La Cava Cakery offer both delivery and takeout for orders placed on their website.
Finally, meat maestros Rooftop Smokehouse are offering free delivery of their incredible smoked meats.
Food Shop & Bakery Delivery